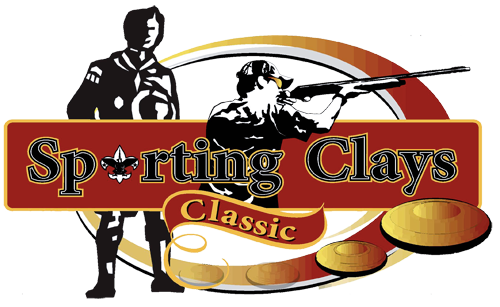 Bradford
Sporting Clays Classic
March 3rd and 4th, 2023
Here is how the game is played:
Buy as many tickets as you wish.
 5 Tickets will be pulled the night of the Bradford Sporting Clays Reception/Auction on Friday, March 3, 2023 at the University Air Center, Mustang Hangar.
Each winning ticket will select a wrapped box containing a bottle of bourbon.
You do not need to be present to win!
Buy as many tickets as you wish. The more you purchase, the better your chances to win!
Tickets are $25 each! However, between now and the start of the Friday night event you can purchase 7 tickets for $100 when purchased online.
Don't delay – Buy today-
The 7 ticket special offer will not be available on the night of the event!
Tickets can be purchased at the event for $25 each. Increase your chances to win—-buy today!